Sunford Corporation Ltd (SCL) was established in 2002, we have an office in Hong Kong and our factory is located in Humen, Dongguan China.
We are professional manufacturer, and have been making high quality jewelry boxes, trays, displays, humidors and all kinds of different wooden items for more than 15 years. Our products are being exported to many different countries all over the world.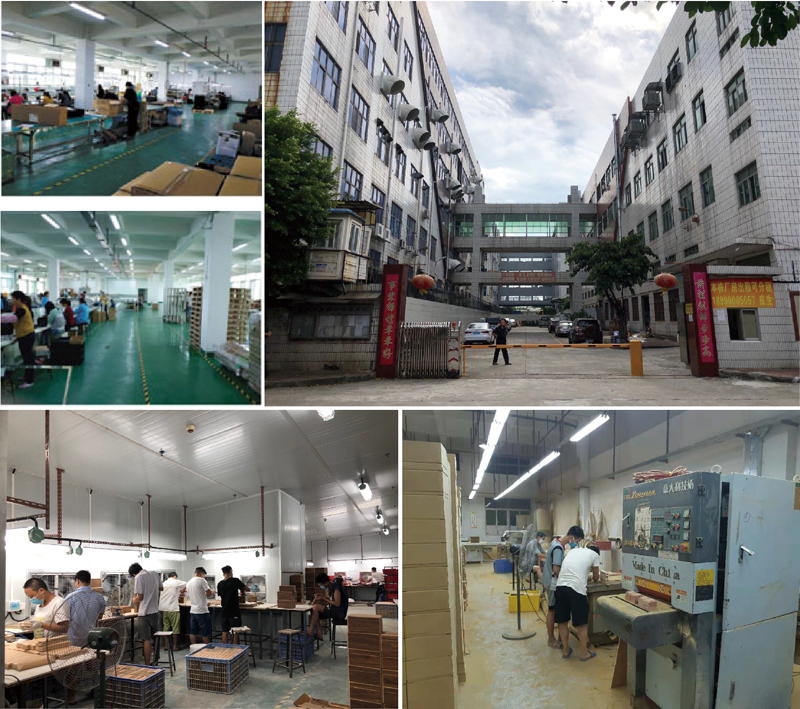 Our core value is quality and our customer always come first, as we guarantee 100% of our product quality. We also take small quantity of order.